Welcome to B-R-S-I.com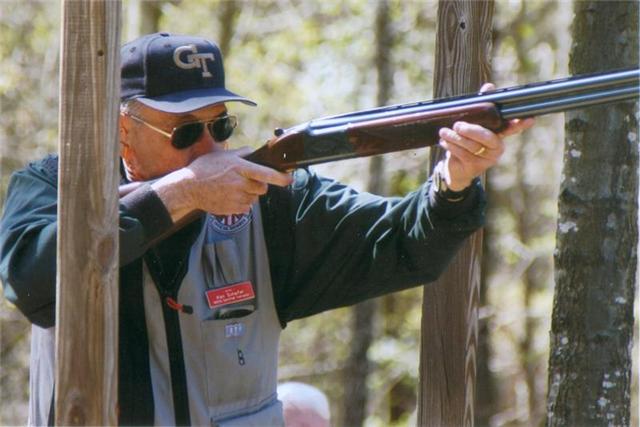 I am a National Sporting Clays Association Level II certified Instructor and a National Rifle Association certified Level I Shotgun coach with 8 years of shotgun coaching experience. I offer instruction and coaching for all ages and skills levels. My clients span the spectrum of clay shooters - from new shootes to competition shooters; and, from youths, beginner adults, and to retirees seeking a new hobby.
I base my instruction on the client's goals and expectations and on their individual shooting style and level of competency. This approach allows me to tailor the instruction plan to the individual's strengths and to correct any form breaks and to introduce new techniques.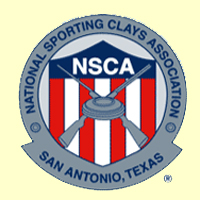 My goals are: 1) for every shooter that I train to be a safe shooter at all times and 2) for all of my students to shoot at their full potential. I utilize a full array of instruction and coaching techniques, my training, and my competition shooting experience to achieve these goals.
In addition to individual and group instruction, my services include corporate and family events tailored to your specific objectives. My home field is the Bull Run Regional Public Shooting Center, Centreville, Virginia, where I am a staff instructor. Using the services and facilities of other instructors with whom I am associated, I offer instruction at other locations in Maryland and Virginia.
Please explore my web site and contact me to learn how to break more targets consistently.